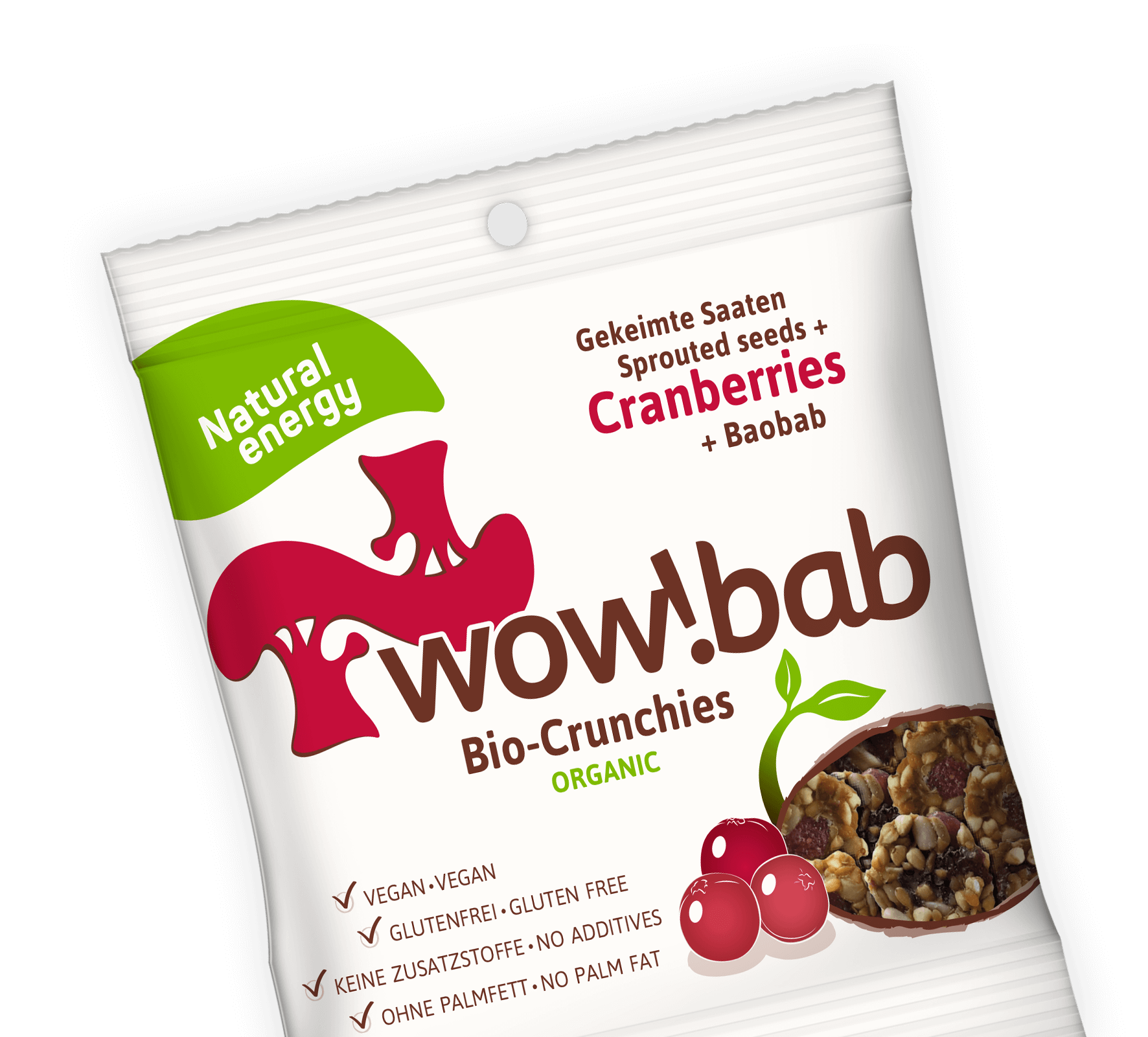 Organic snacks with sprouted seeds and Baobab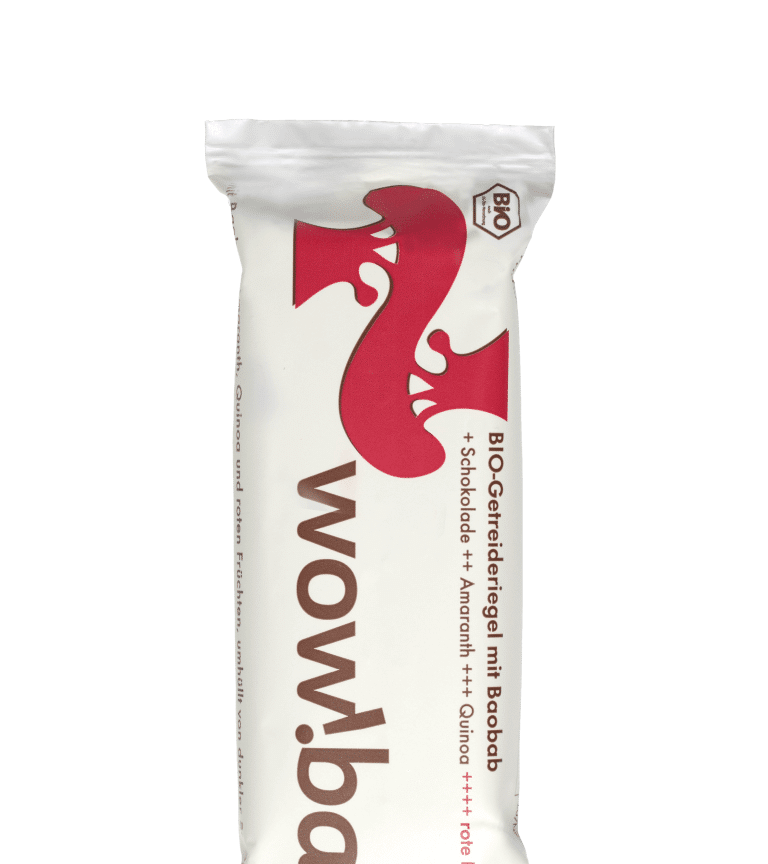 Organic cereal bars with Baobab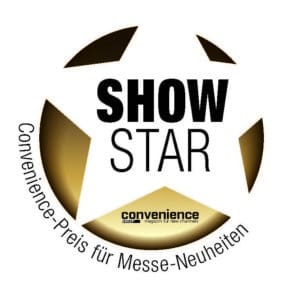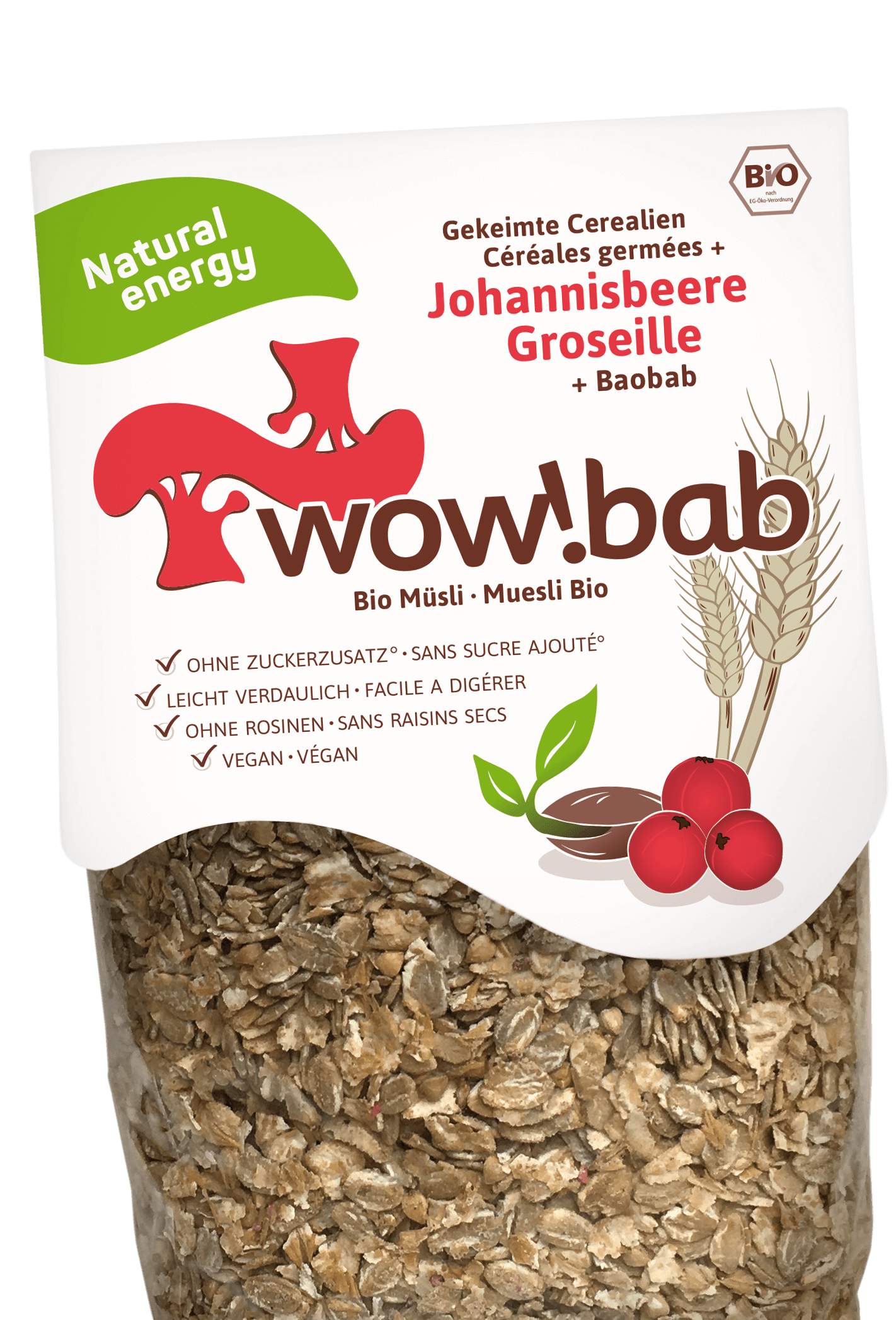 Organic mueslis with Baobab
wow!bab – delicious snacks and mueslis made with the superfruit BAOBAB
Let´s bring some sun and spirit of Africa into your day!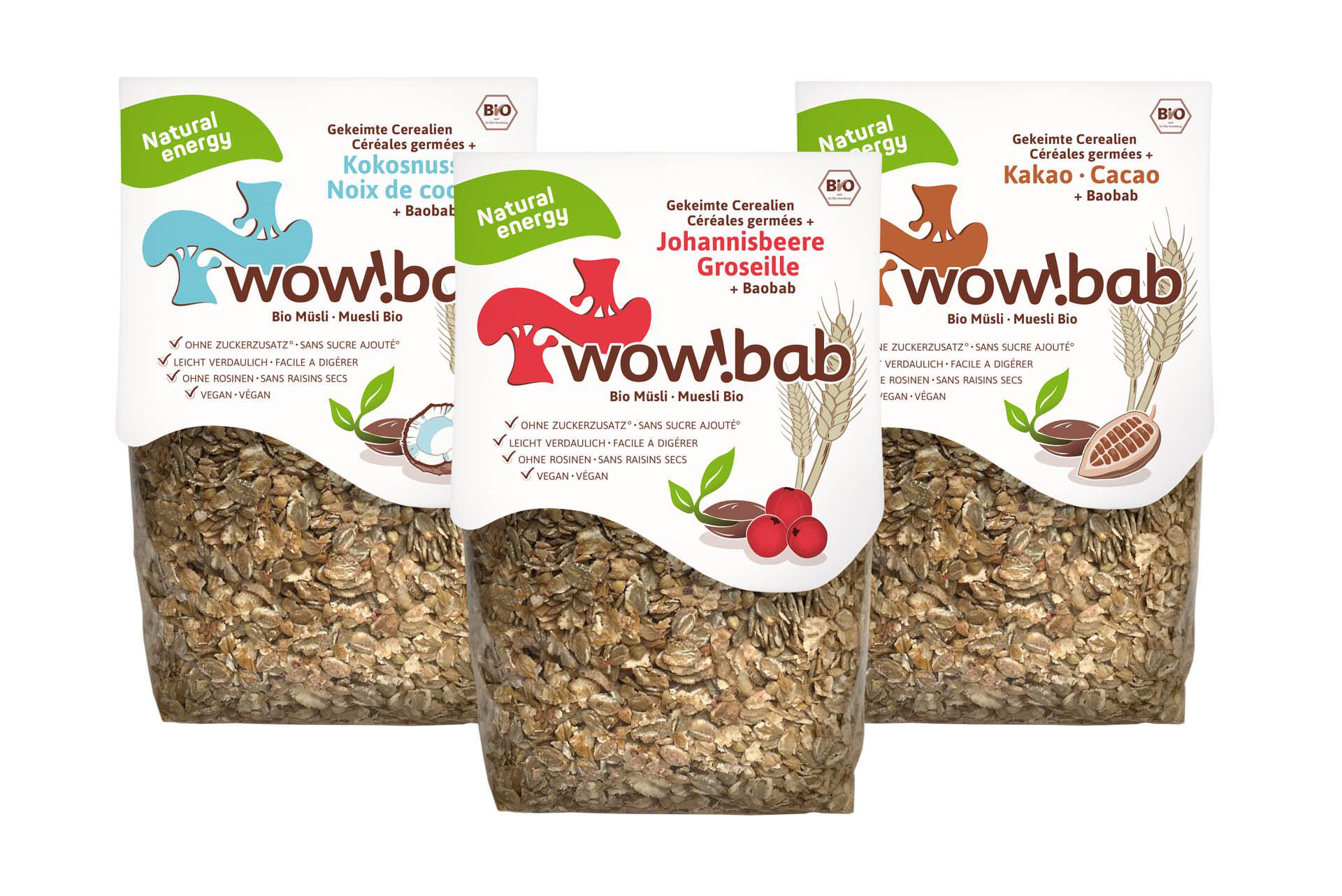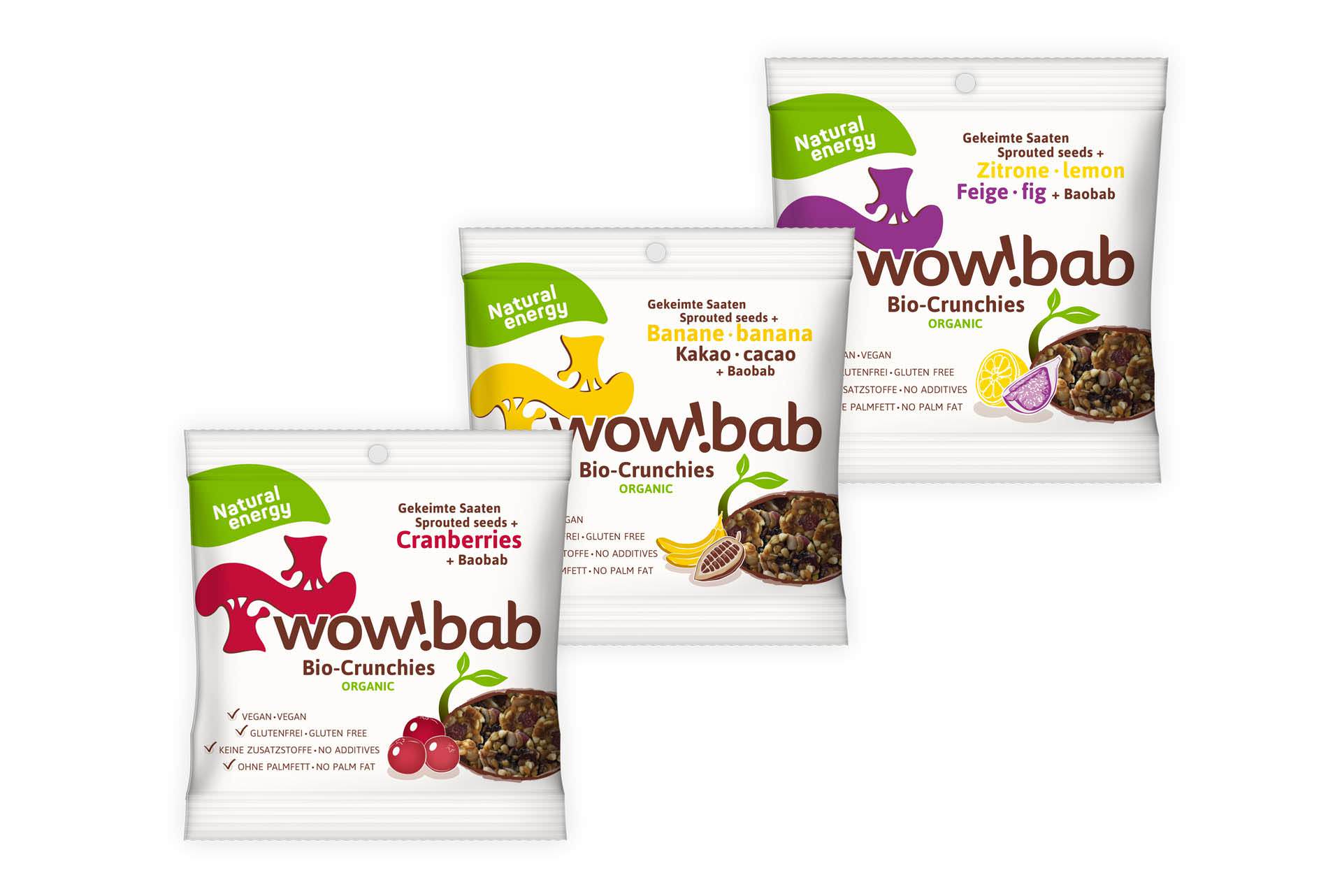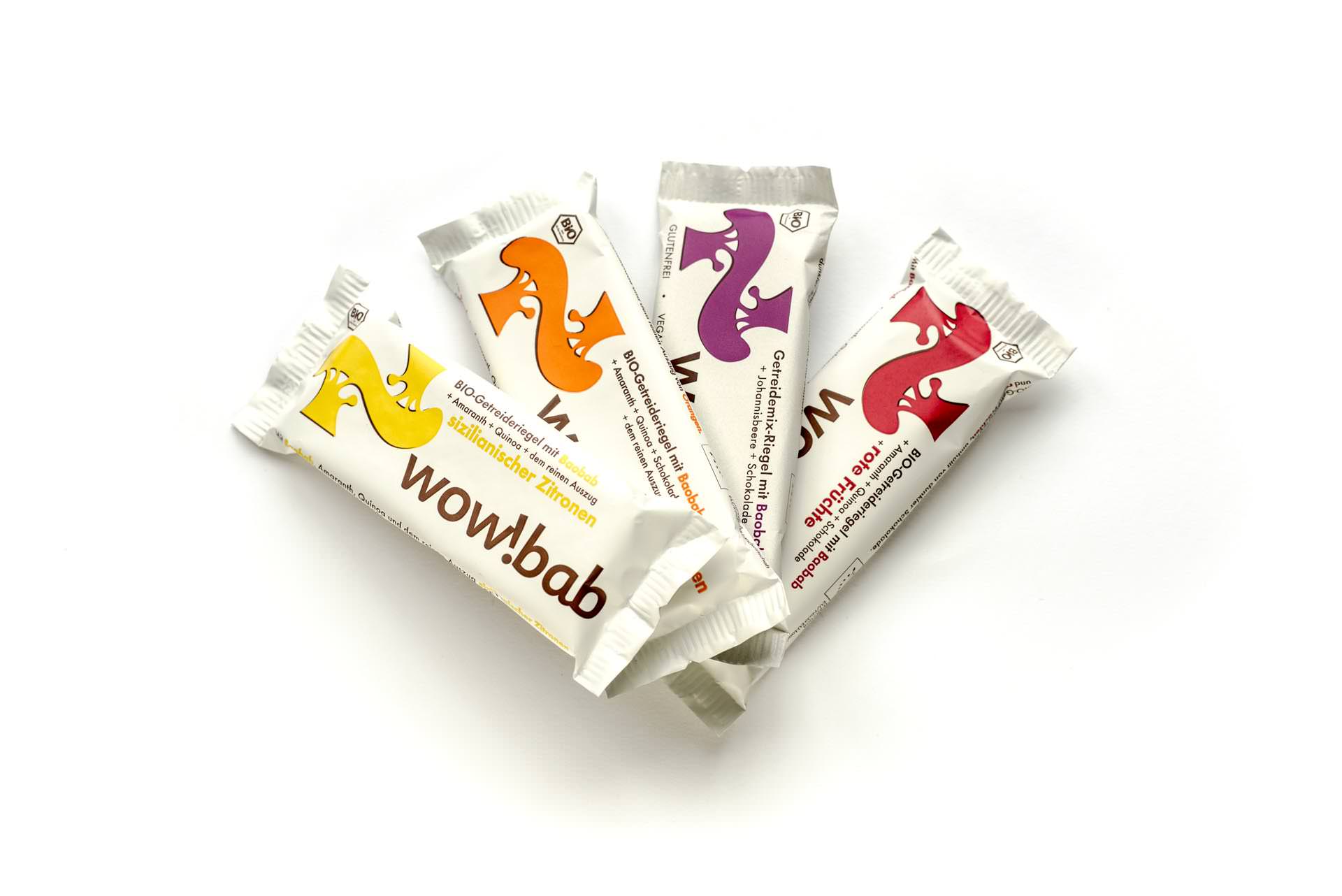 wow!bab is made for you ! Just because it is really WOOOOOW-BAB:
the best ingredients from all over the world
with the fantastic superfruit BAOBAB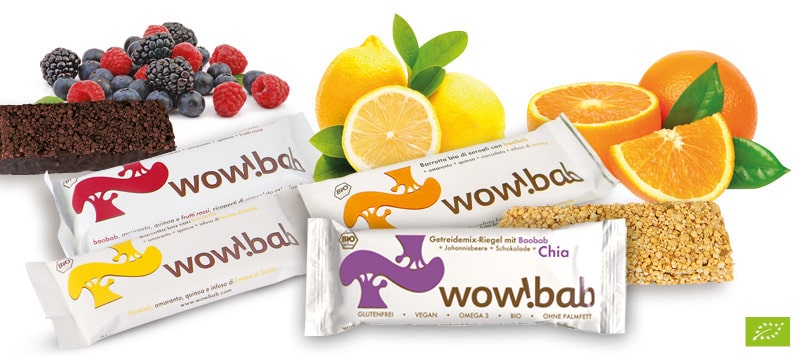 What is baobab?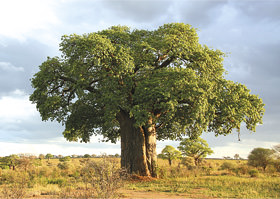 Most people have seen a Baobab or monky bread tree in the media, since it dominates Africa's landscape.
The impressive huge trees can get up to 1000 years old. Every part of the tree, from the roots to its fruit, are used locally as food or medicine. Their fruits are very rich in fibre, vitamins C and B as well as calcium, potassium and iron.
For local economies in West and Central Africa their baobab yield is a very important factor. Harvesting and processing of baobab play a vital role in the economic development of villages and help fight the growing desertification in the area.
Baobab fruit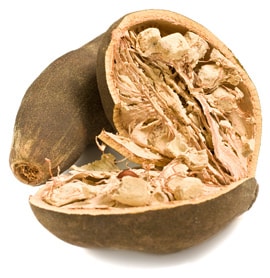 For very good reasons baobab is classified as a superfruit! The fruit of the mystical monkey bread tree is extremely nutricious and full of vitamins, fibre and minerals. The baobab fruit are egg-shaped, have a hard, wood-like shell and are 10-40 cm Long. Due to high levels of vitamin C the natural fruit powder has a pleasantly tangy taste.
The baobab fruit provides:
2x more calcium than milk
6 x more vitamin C than oranges
6 x more potassium than bananas
2 x higher antioxidant levels than açai or goji-berries
and is rich in thiamin and iron.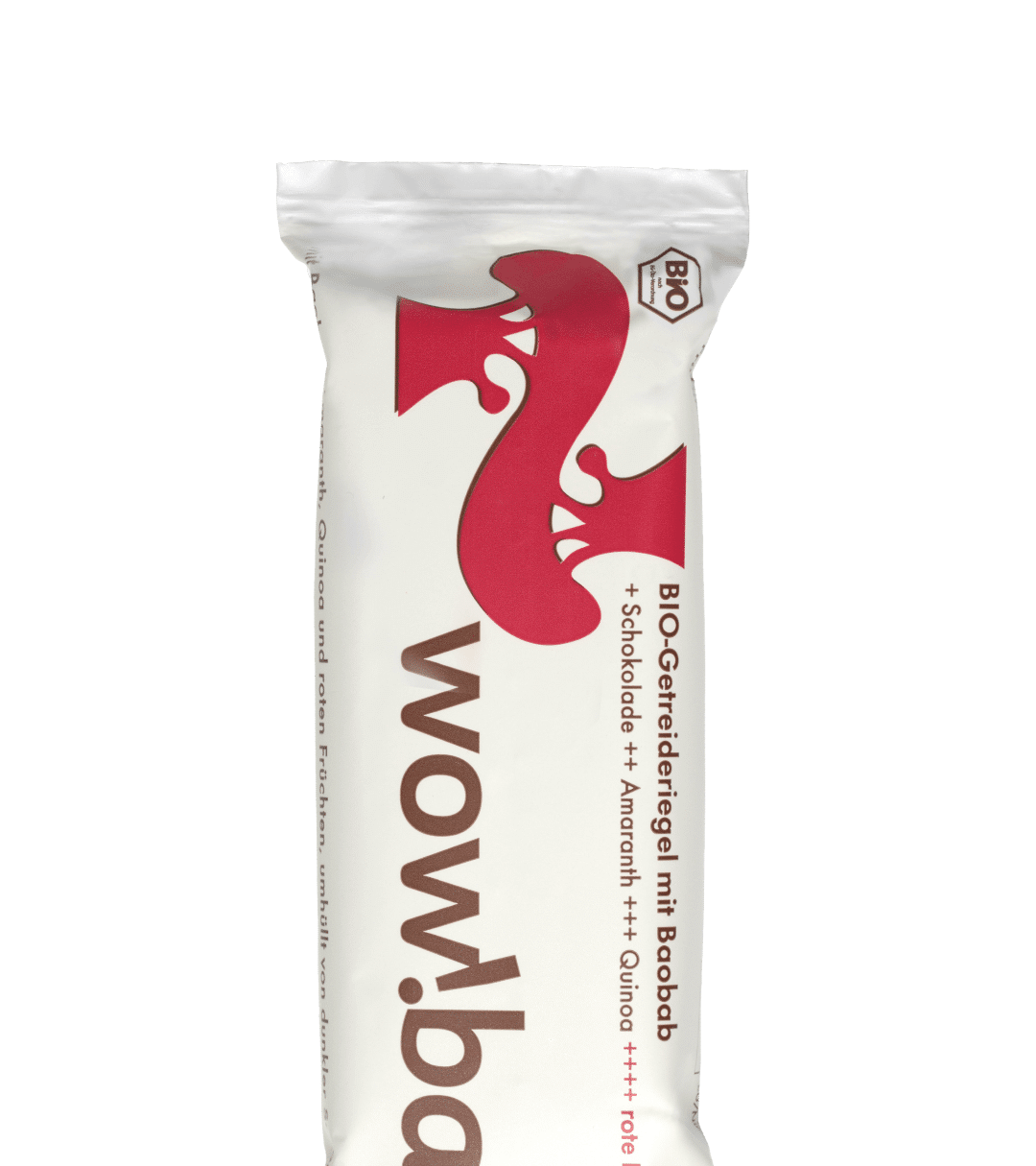 The first organic and vegan cereal bar with Baobab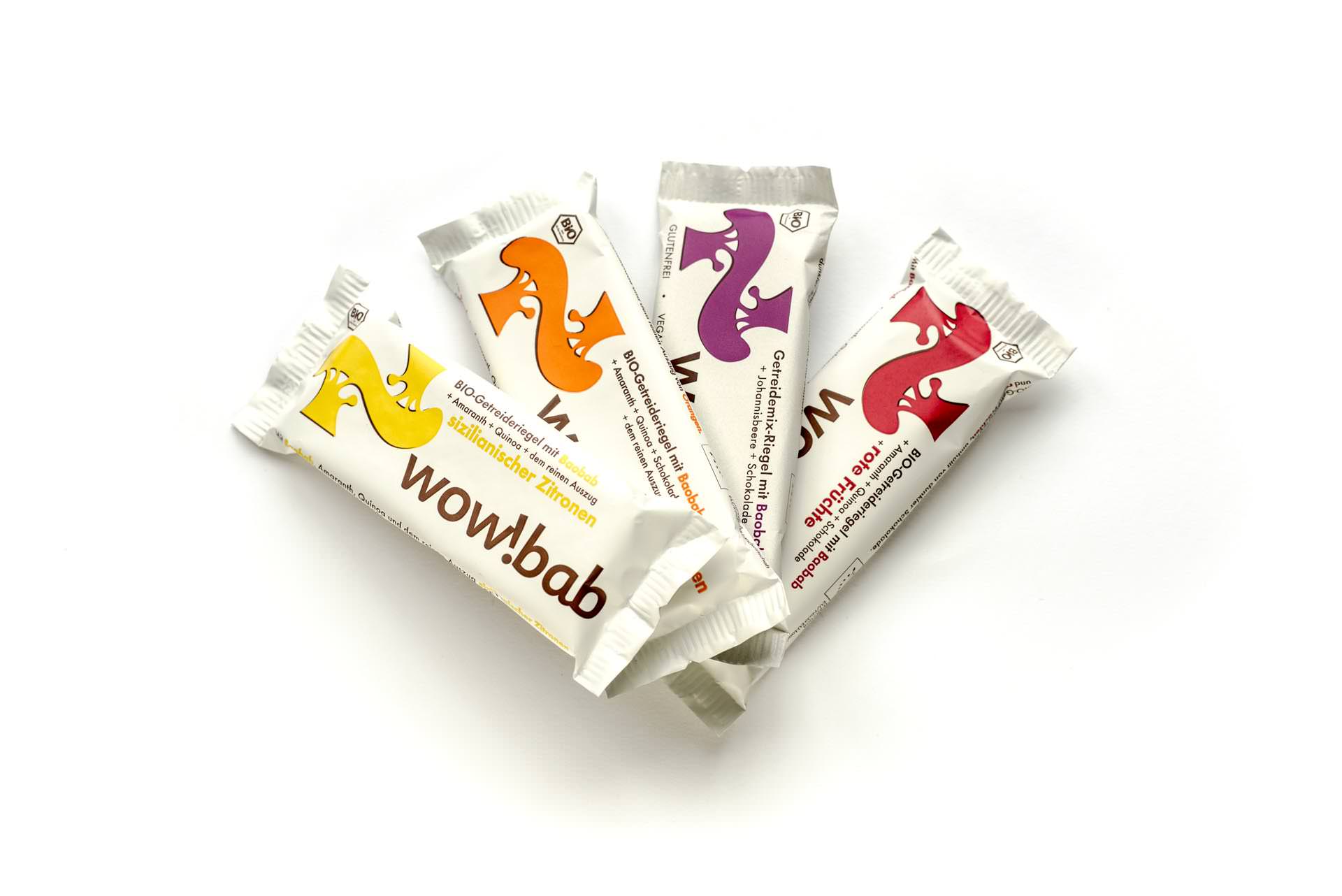 contains only real fruits
rich in valuable energy and fibre
with the best ingredients from all over the world such as amaranth + quinoa
awarded with:
Trade Fair Innovation,  category "organic"
cereal bars in four delicious varieties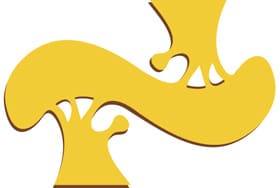 Sicilian Lemon
Amaranth
Quinoa
pure infusion of
Sicilian lemon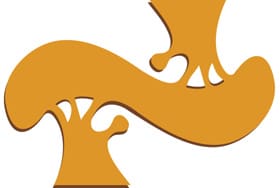 Orange
Amaranth
Quinoa
fine dark chocolate
pure infusion of orange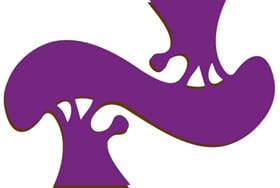 Chia
Chia
Amaranth
Red fruits
fine dark chocolate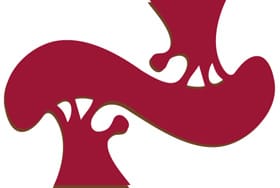 Red Fruits
Amaranth
Quinoa
Black currant
fine dark chocolate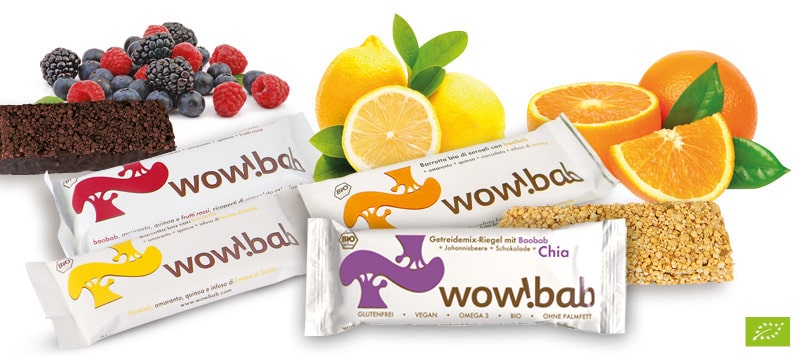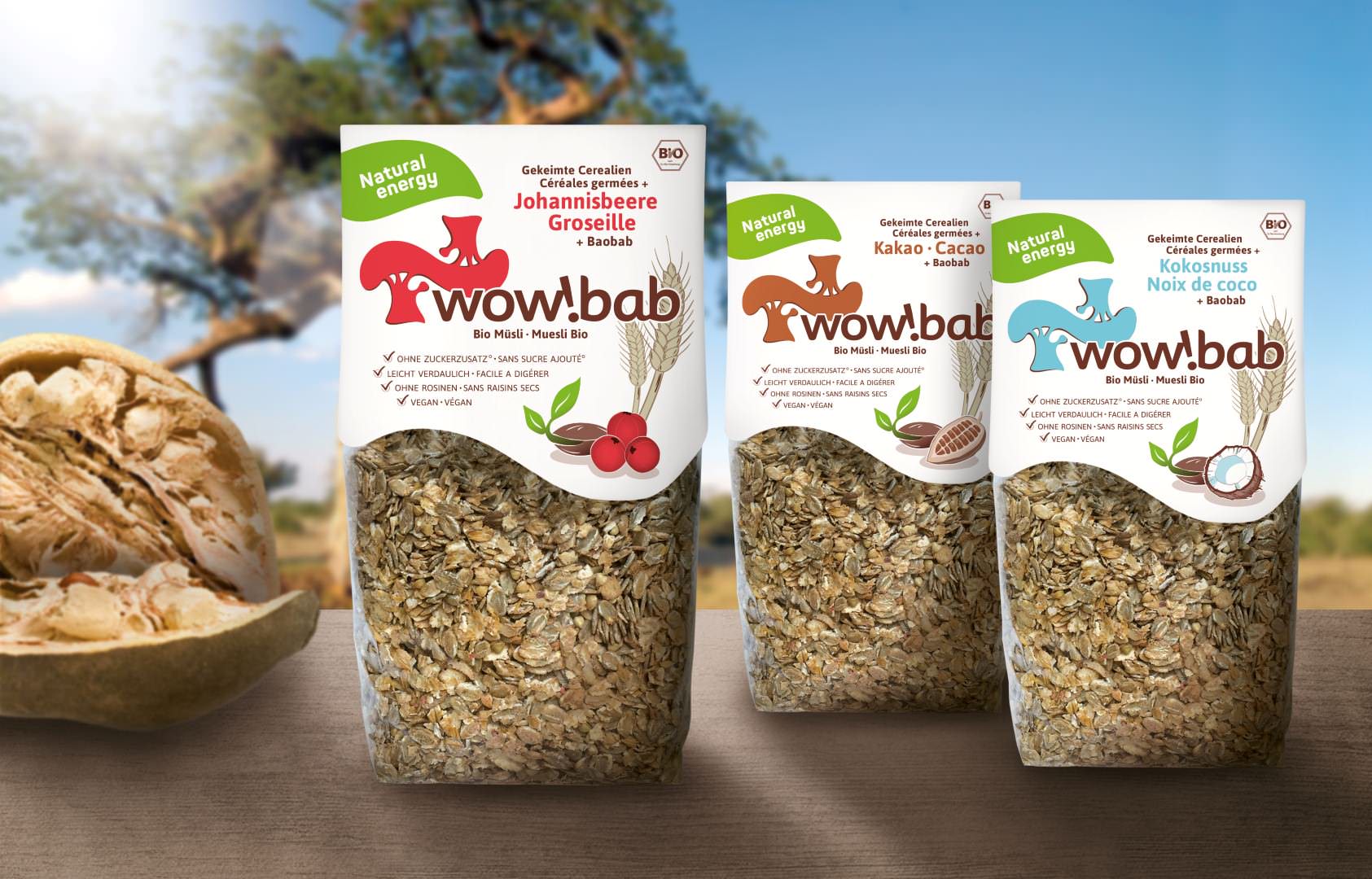 NEW: Our delicious wow!bab organic and vegan mueslis with no added sugar
with sprouted cereals and Baobab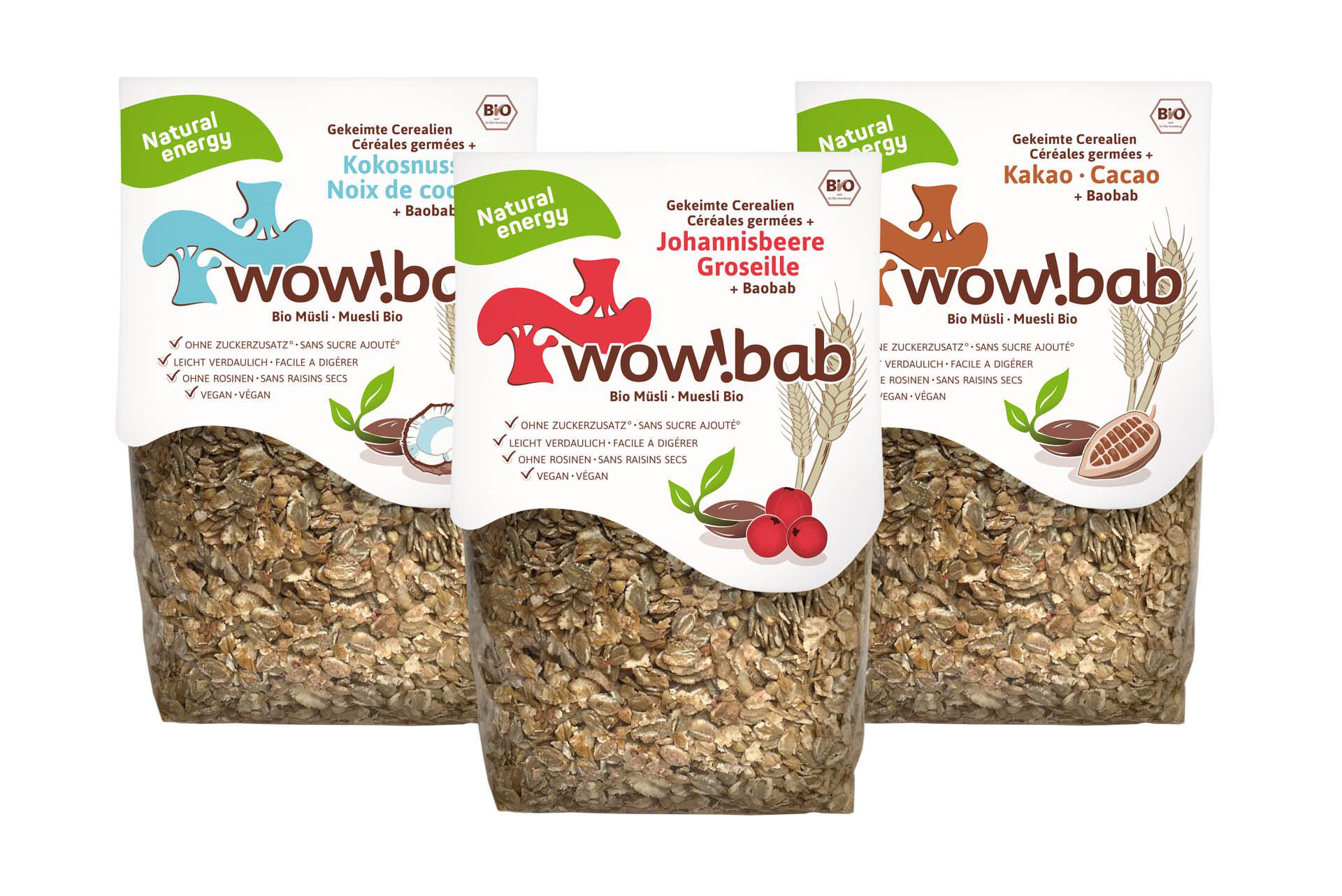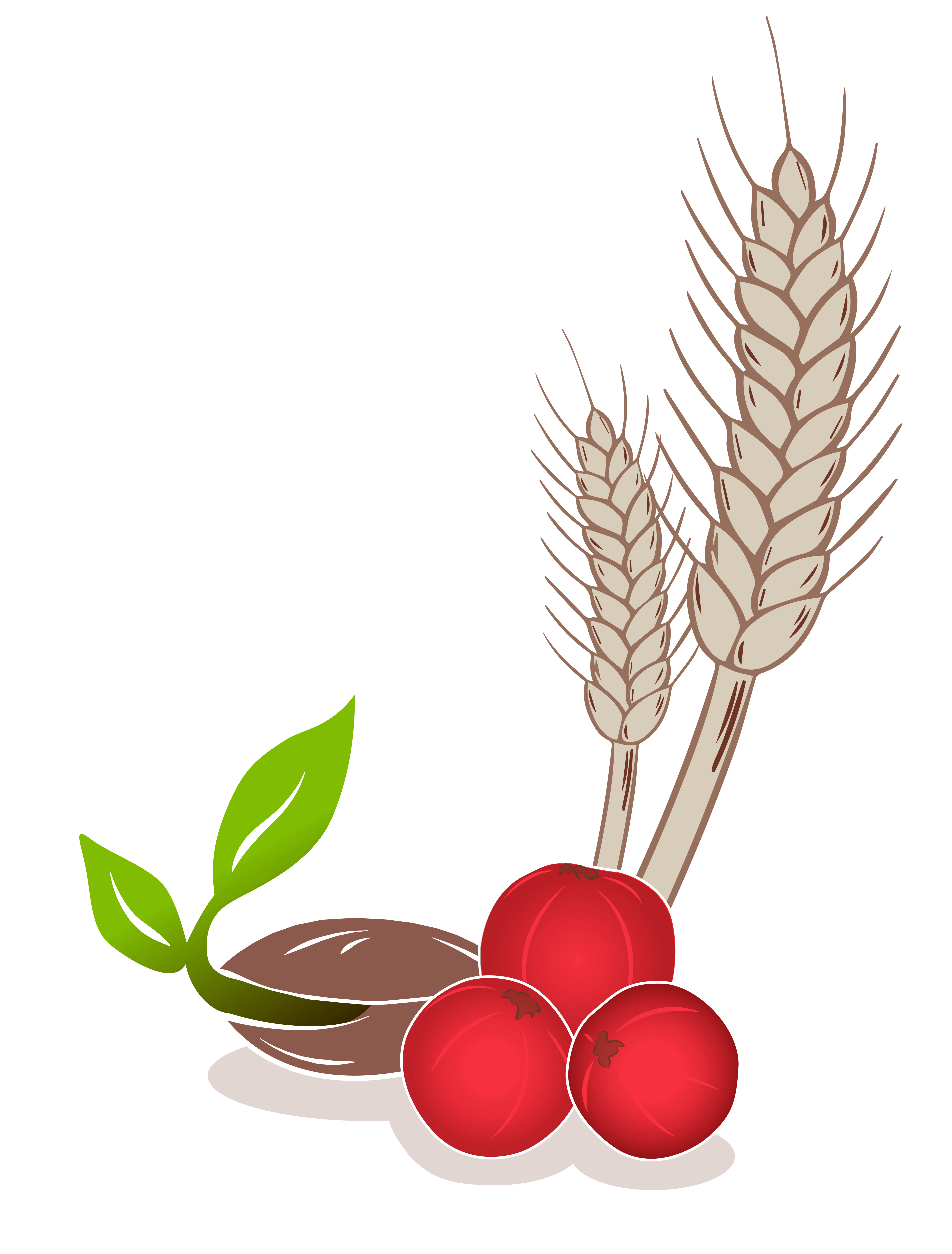 Red currant + Baobab
Sprouted cereals (rye, barley, buckwheat)
Red currant
Baobab fruit pulp
Coconut + Baobab
Sprouted cereals (rye, barley, buckwheat)
Coconut
Baobab fruit pulp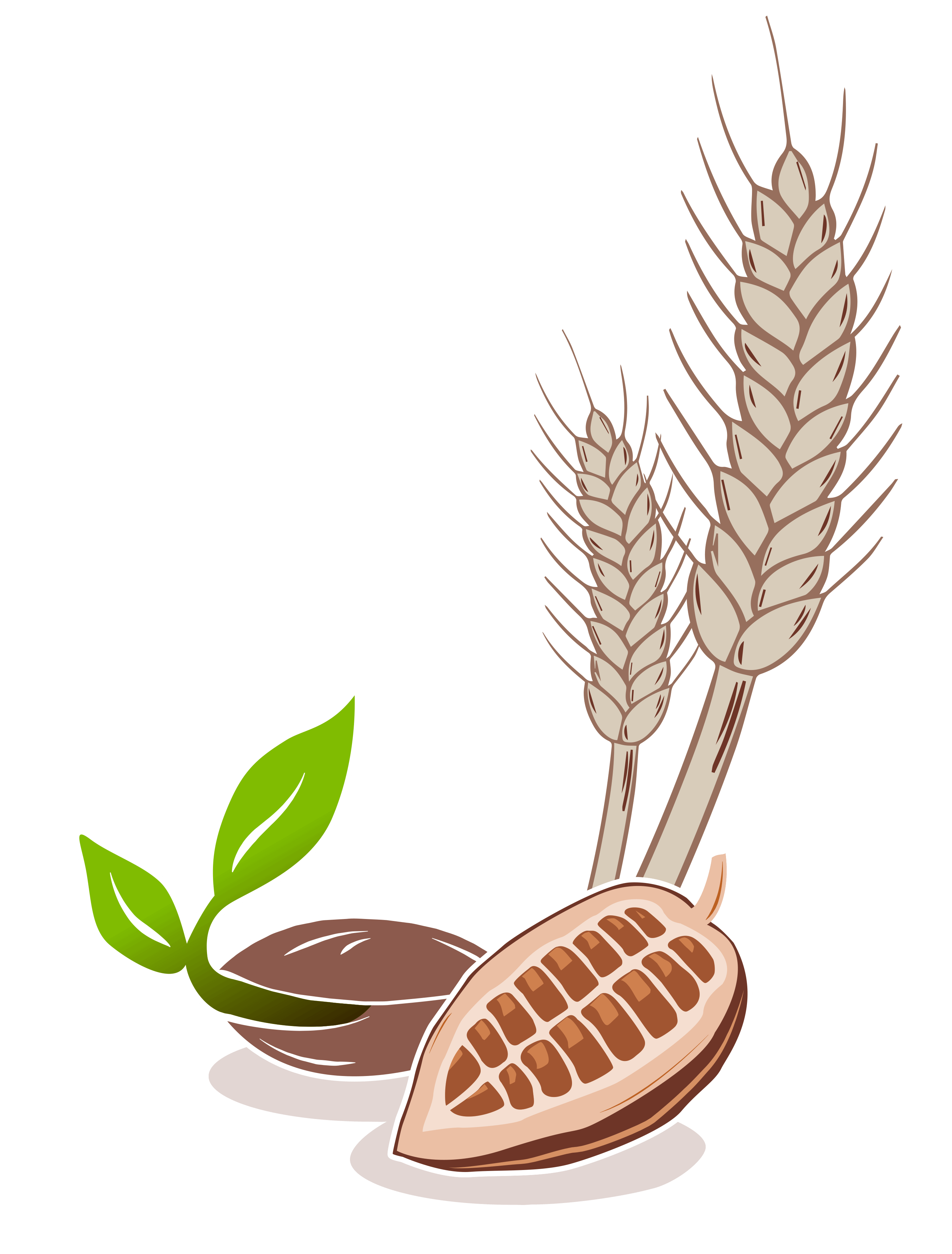 Cocoa + Baobab
Sprouted cereals (rye, barley, buckwheat)
Cocoa
Baobab fruit pulp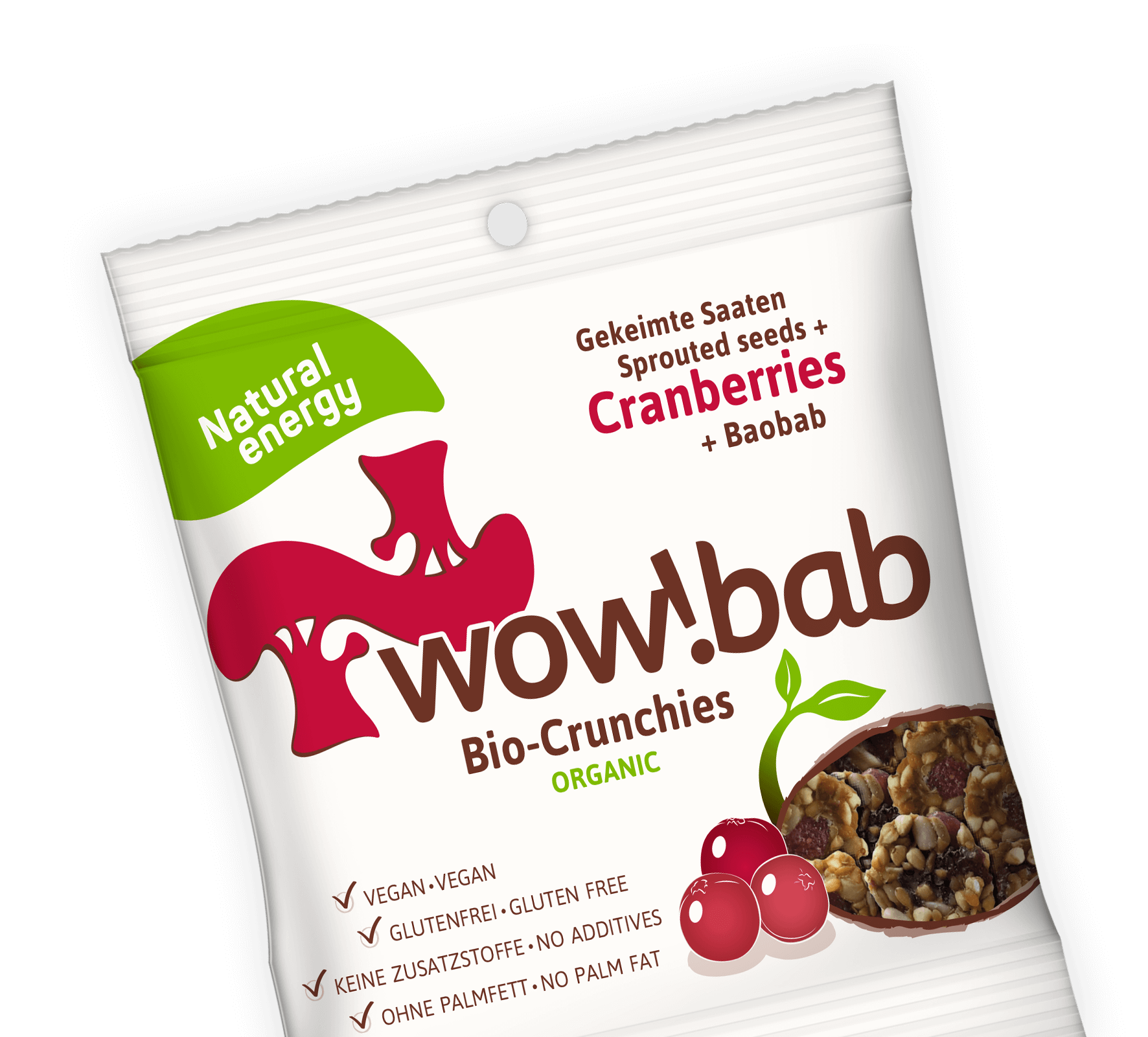 wow!bab Crunchies  – organic sweet and fruity snack with sprouted seeds.
made from minimally processed ingredients ("raw")
wowbab Crunchies
A crunchy and fruity, light and tasty snack – for at home or on the go .
Natural energy at the highest level through the use of sprouted grains and seeds!
Through the use of new optimized germination methods, the sprouting process of the grains is stopped when the nutrient content is at its highest pic – for an optimum utilization of vitamins, minerals and trace elements.
What are ´sprouted seeds´ ?
If grain (spelt, rye, oats, barley, buckwheat, etc.) is sprouted to shoots, the good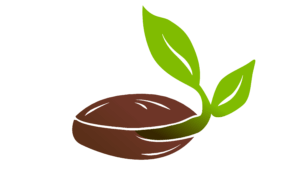 qualities of the grain, which it needs in nature for the emergence of new life, are aroused. Nutritional value and vitamin content increase enormously during germination. The total protein content also increases by about 20 percent. The quantity of vital substances, which is rather sparse in corn grain, is multiplied and made into an easily absorbed form. Minerals and trace elements such as calcium, potassium, phosphorus, magnesium, zinc and iron multiply and can be absorbed and utilized much more effectively.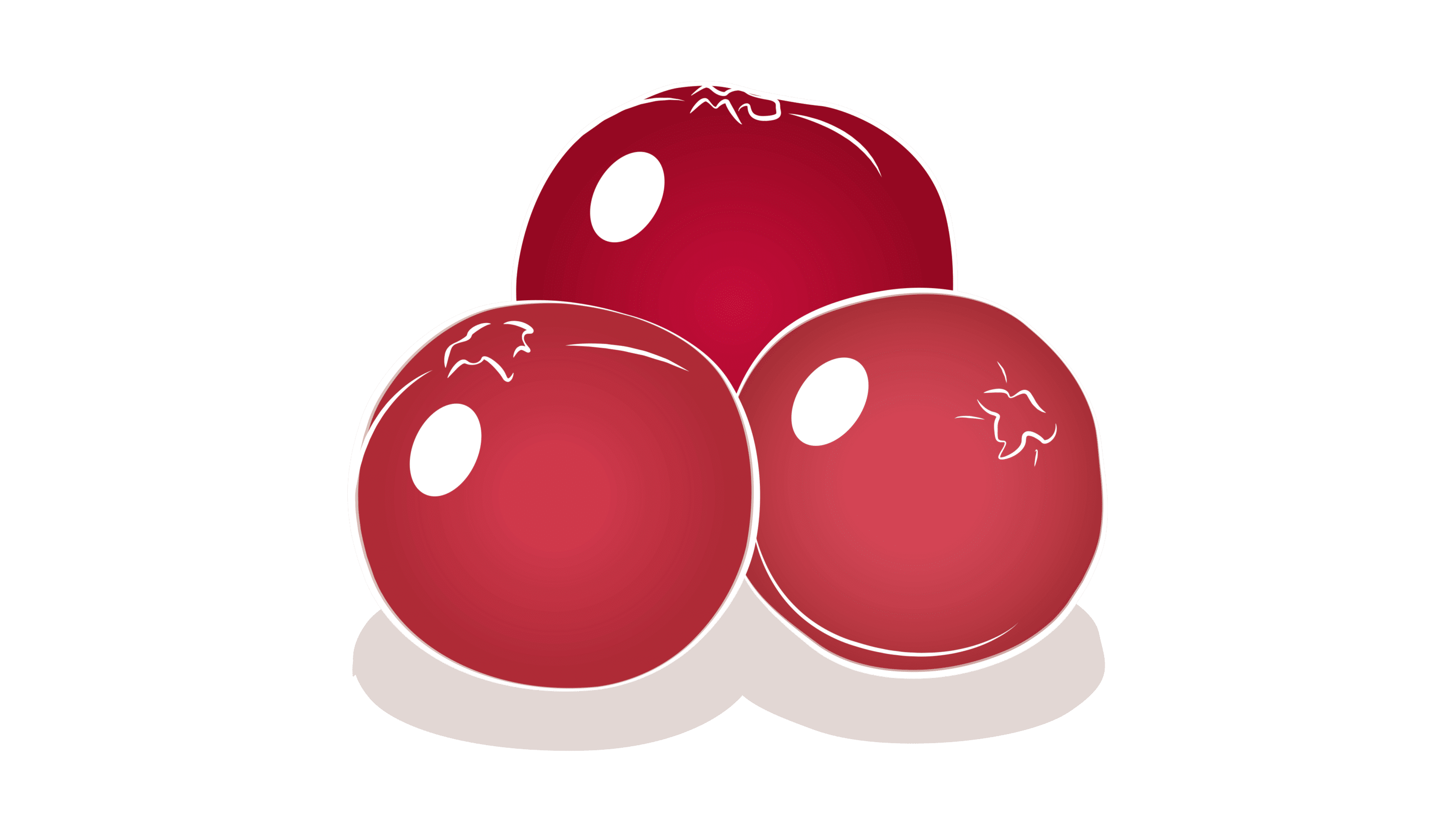 Cranberries
sprouted buckwheat
sprouted sunflower seeds
cranberries
golden flax seeds
with the slight natural sweetness of coconut blossom sugar
baobab fruit pulp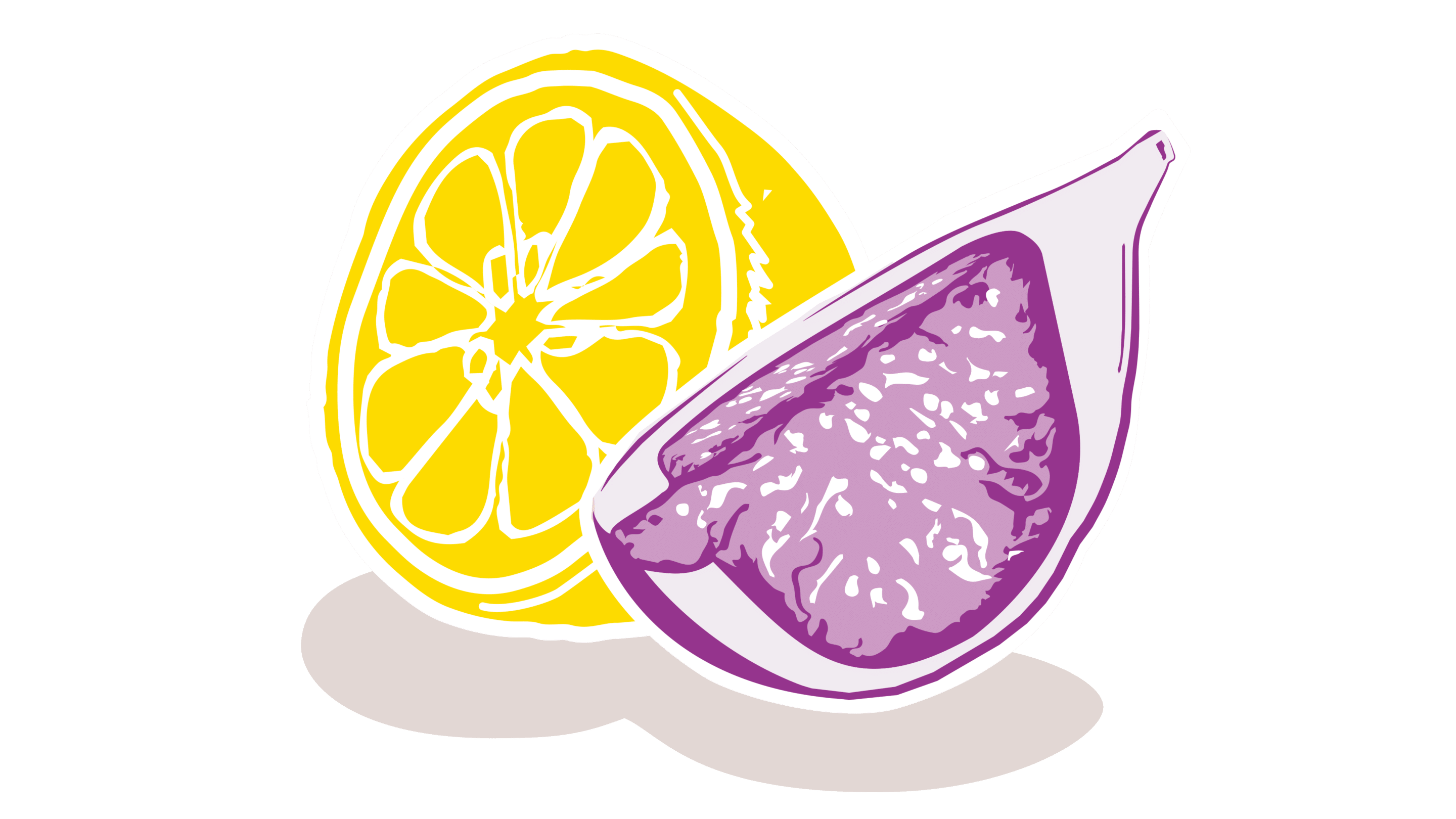 Fig + Lemon
sprouted buckwheat
sprouted sunflower seeds
dried figs
lemon
golden flax seeds
with the slight natural sweetness of coconut blossom sugar
baobab fruit pulp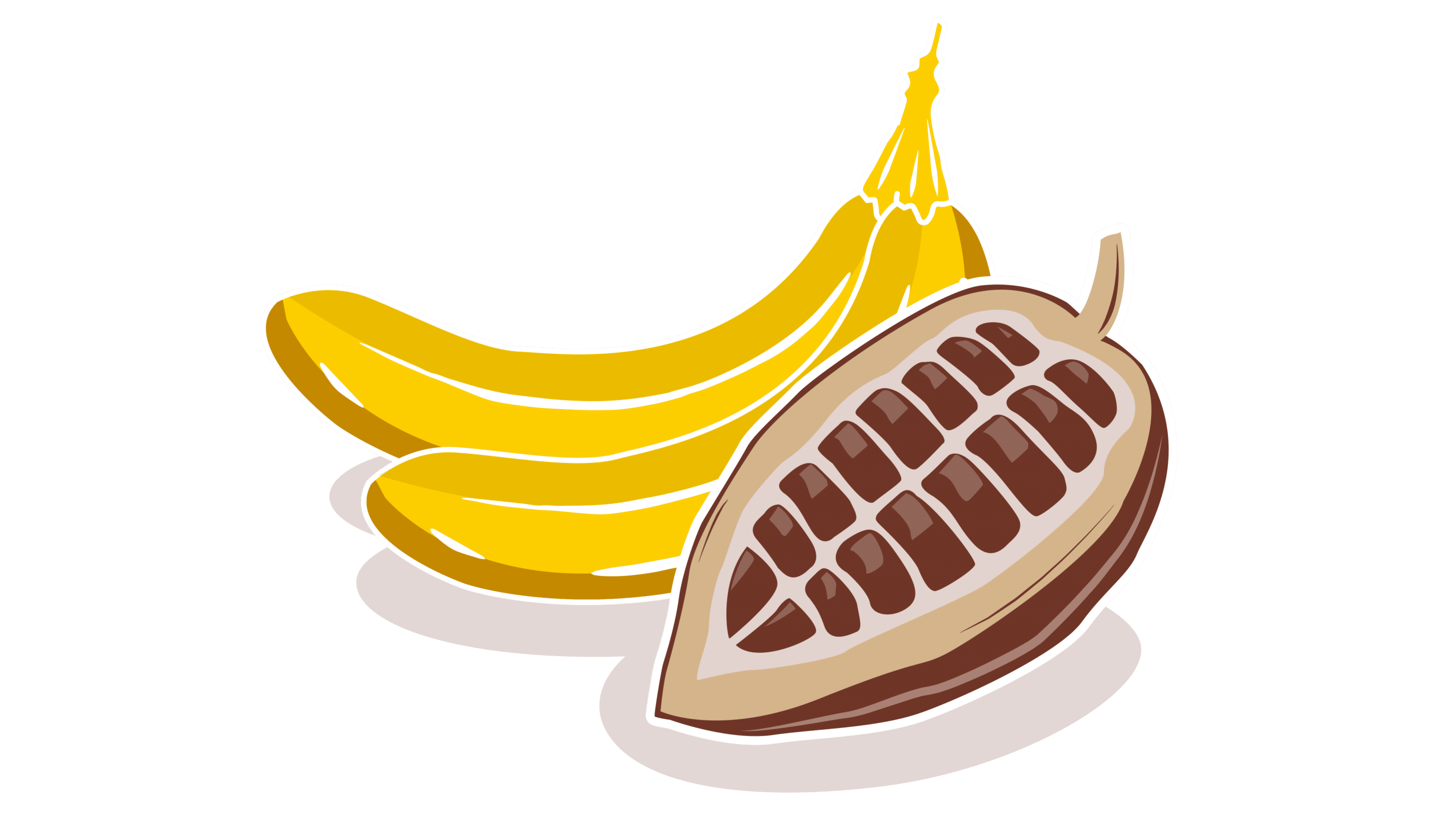 Banana + Cacoa
sprouted buckwheat
dried bananas
raw cocoa
dates
amaranth
golden flax seeds
with the slight natural sweetness of coconut blossom sugar
baobab fruit pulp
Watch our movie: The journey of baobab